Audio Clips
Ed Sheeran Lookalike videos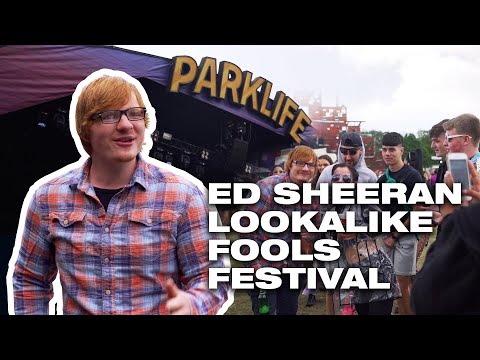 contact us
Ed Sheeran Lookalike
Our Ed Sheeran Lookalike (he's the one on the left), has been asked by friends and acquaintances previously to appear at parties and events on the strength of his close resemblance to Ed Sheeran.
Read More
Costello Entertainments
Average rating:
1 reviews
Apr 23, 2017
Absolutely Amazing Lookalike
Absolutely amazing lookalike, had everyone fooled, I would recommend him 100%. Also a really lovely person, nothing was too much trouble, he did everything we asked and had numerous photos taken with party members and the staff at the restaurant. Excellent!